Efficient & Reliable HVAC Experts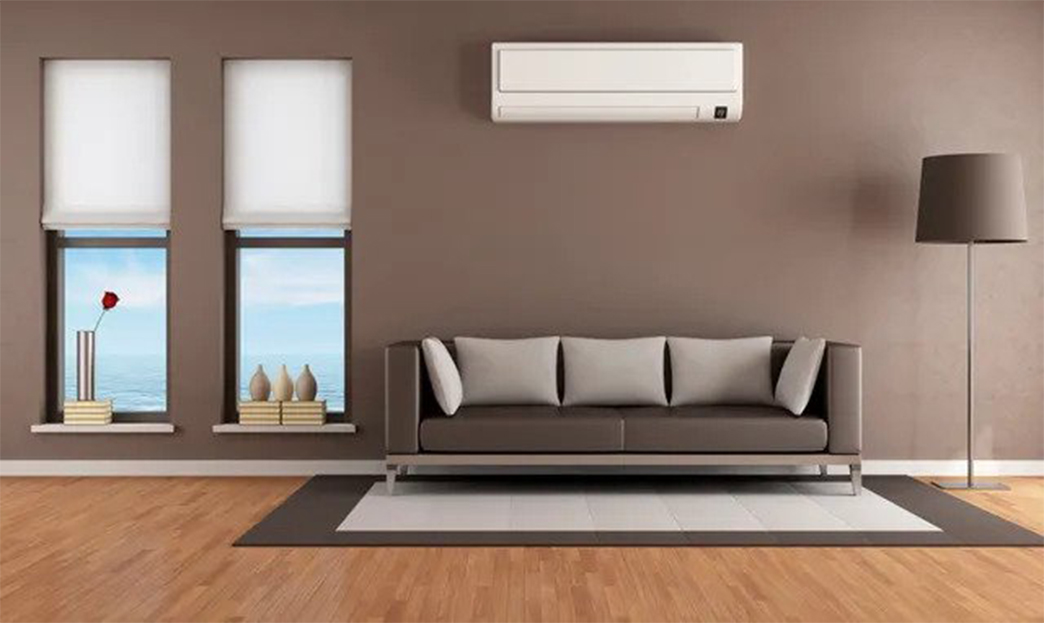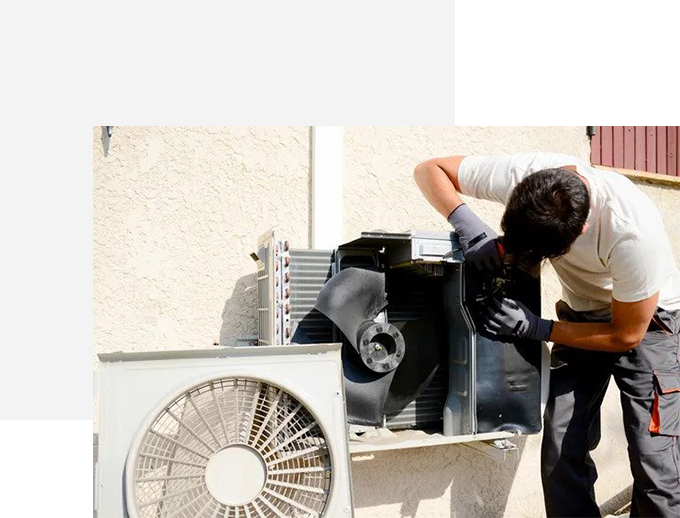 Heating & Air Conditioning Solutions
in the Greater Toronto Area
Biss Heating is dedicated to providing trustworthy and quality HVAC service across the Greater Toronto Area.
With more than 24-years of experience, we have a combination of highly skilled technicians, the latest equipment, and total commitment to customer satisfaction.
We are a residential and commercial heating and cooling company specializing in boilers and snow melt systems. We keep our services simple to deliver personalized attention and maintain complete focus.
Our goal at Biss Heating is to provide our customers with the best of everything.
We deliver quality work and deal with all our customers with straightforward honesty.
We've got several options to help you with all of your air-conditioning needs. Thanks to our years of experience, we can help you determine how to tackle all your heating concerns.
You can count on us to handle all your indoor comfort needs in a prompt, courteous, and affordable fashion. We recognize the importance of your energy savings and help you maximize it.